I hope you had a lovely Thanksgiving.  Our family tradition is to make ravioli the night before with all of my extended family.  I've made ravioli since I can remember.  This year, my son rolled out his first batch of ravioli … and the tradition continues to the next generation.  On Friday, I went shopping with my mom and two sisters, another tradition.

Now it is Sunday night and I am looking over my lesson plans for the week.  We are currently studying transformations in geometry.  When introducing the transformations, I made reference to driving a car:
Rotations: Turning the steering wheel left or right
Reflections: Seeing the image in the rear-view mirror
Translations: The car moving down the road
I also had the students raise their hands in the air and we rotated, reflected and translated our hands.  My students told me that I had jazz hands for the translations.  Using hand movements helps my kinesthetic learners as well as my English Language Learners.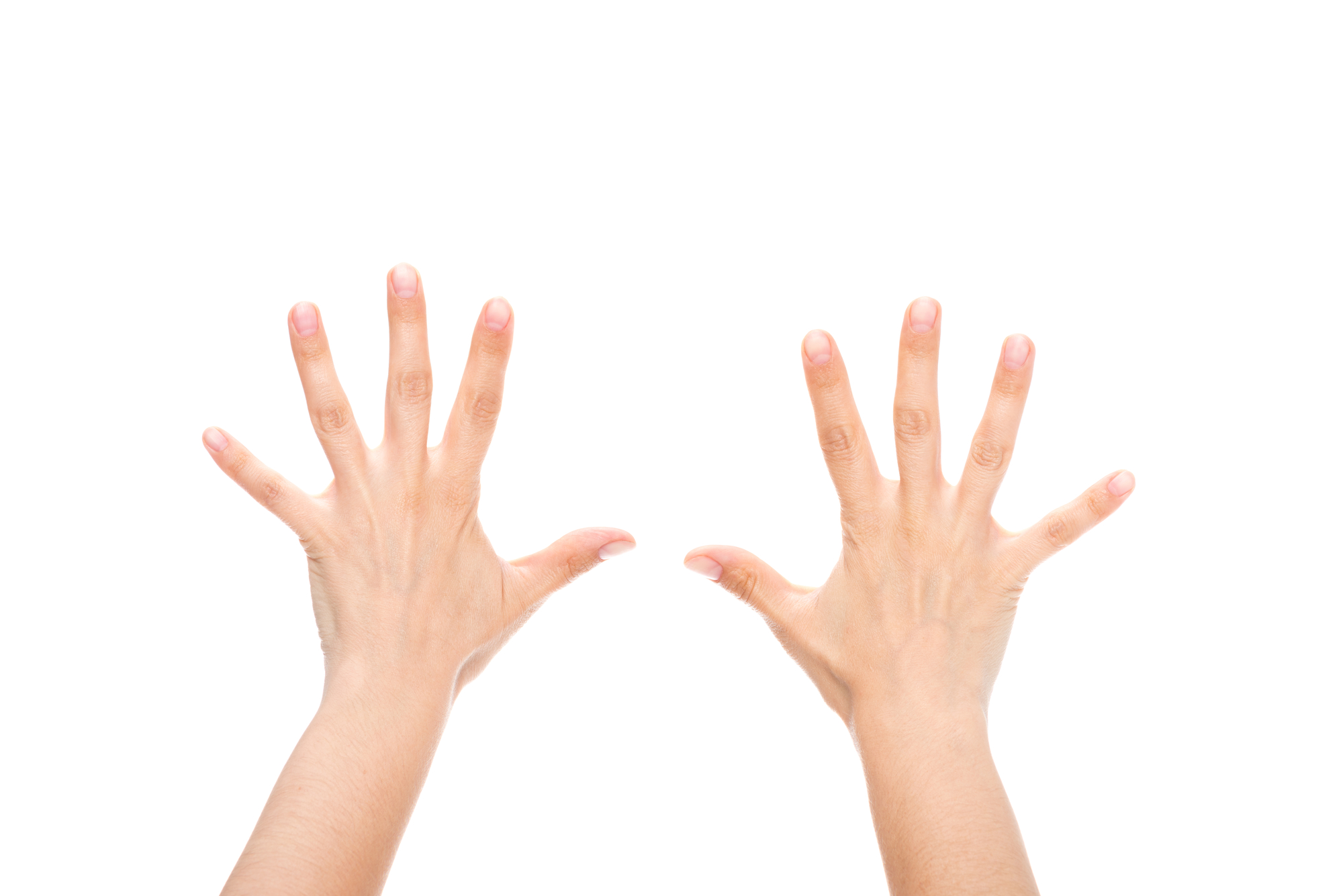 Cyber Monday is tomorrow! My Teachers Pay Teachers shop, Mathberry Lane is on SALE!
25% off with promo code: CYBER17
 November 27-28, 2017
******************************************************
Don't forget to enter for a chance to win a $10 TPT Gift card.
Visit my Mathberry Lane facebook page for a chance to enter.